Task tracker
for
teams
Create boards, invite colleagues and partners, work together on tasks!

This is your cutest colleague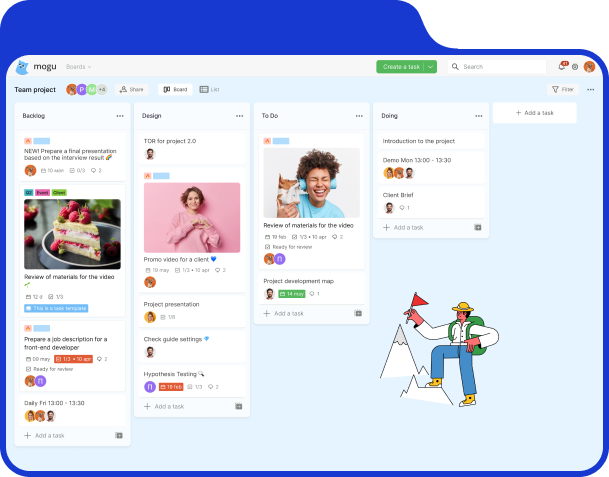 Informative task cards
In the list of tasks, you can immediately see who is working on the task. You have control over the deadlines and can filter tasks based on labels.

Label priorities and task types with labels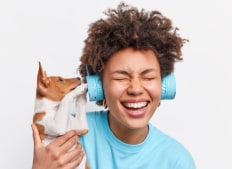 The task cover helps to understand the context and highlight the task in the list
Review of materials for the video 🌱

Your colleague on the task, deadline, comments and checklist completion
Ready for review
Customize your fields in the task for your processes
Telegram bot for acceleration
Using a Telegram bot, you can easily create tasks, write comments and invite colleagues to a group chat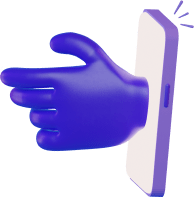 Feedback
I use MOGU for work and personal tasks. I like the user-friendly functionality that meets all my needs. The service is developing and creating new features. I'll continue to use it!

Head of programmatic in S-marketing
I needed to find a solution to track tasks of my teams. I decided to choose MOGU. This task tracker allows to track processes and see the most important and priority tasks. The most convenient is the ability to add labels that allow you to narrow down the list of tasks, which visually looks great and is easy to read.

Team of StartupFairy research agency used the MOGU tracker for project activities. Convenient tracker, intuitive interface, you can monitor the execution of tasks for all projects. A big advantage is the ability to add multiple team members.